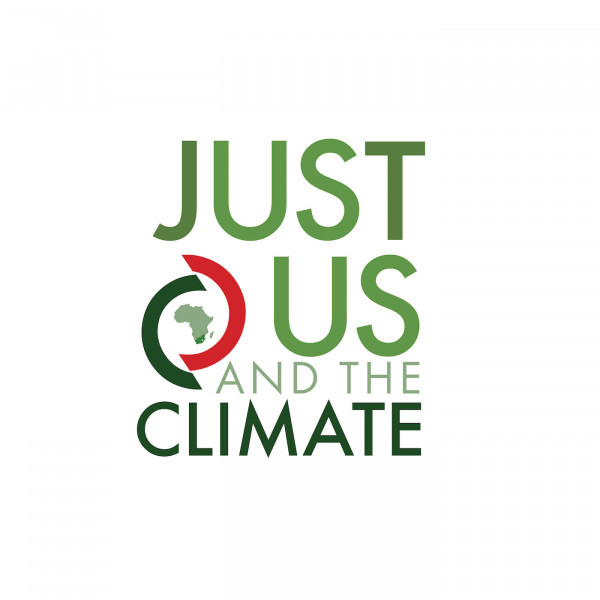 #014 The People Versus the Department of Mineral Resources and Energy
A people's tribunal putting the government on trial for its crimes

Guests: Cleopatra Shezi (United Front)

In this special episode of Just Us and the Climate, we take you to a live People's Tribunal, entitled the People of South Africa versus the Department of Mineral Resources and Energy (DMRE). We hear stories from people across the country about how the policies and practices of the DMRE are harming them. We hear about the "crimes" that the DMRE is enabling against its own people, from air pollution to energy racism, climate chaos to load shedding, corruption to exclusion. We also explore the better future that could be built if the DMRE actually put people over the profit of polluting corporations. Join the Climate Justice Coalition and its members as we put Minister Mantashe and his DMRE on trial, explain why we need to #UprootTheDMRE and call for a more socially and ecologically just energy and mining future.