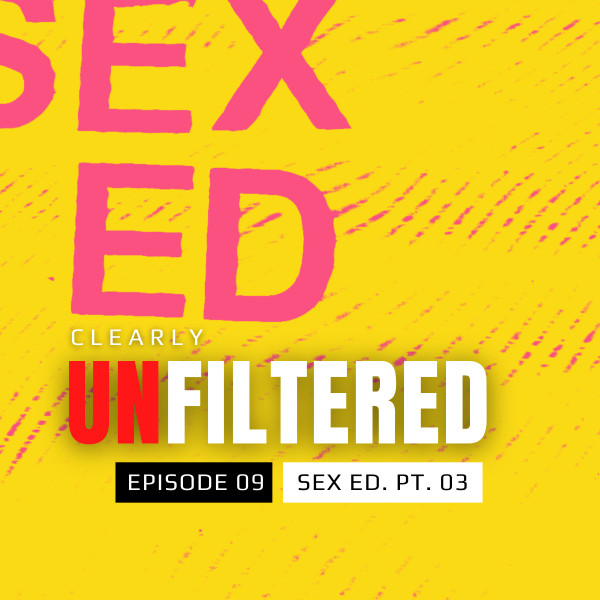 S1/Ep.09 - Sex Ed Part Three
This is the final part of my three-part mini-series about sex ed. with my friend Ashley. If you haven't yet listened to the rest, find Episodes 7 and 8, and listen to them first.

In this last instalment, Ashley and I focus on inclusivity. In a world where marginalised folk have historically had to hide their identities, good sexual citizenship includes celebrating everyone for who they are.