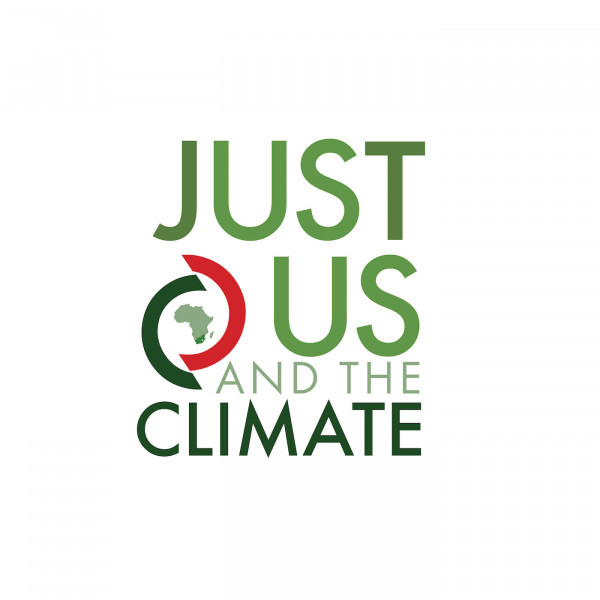 #015 The Climate Change Bill: A breakthrough for climate justice?
An analysis of the Climate Change Bill for activists.

The tabling of the Climate Change Bill before parliament represents an important moment in tackling climate change, the most severe crisis facing the future of humanity and the planet. As impacts of the climate crisis are especially keenly felt by the Black working class, and marginalised groups (women, youth and persons living with disabilities etc), it is vital that the legal framework is developed in a manner that facilitates the broadest involvement and which contains mechanisms to ensure that prevention and adaptation measures advance gender, class and racial justice.

This podcast is designed to be part of broader education and capacitation drives to ensure as broad-based participation in the public hearings for the Bill as possible and to promote a public dialogue on what should be included in climate legislation.

To help us understand the Bill, its strengths, weaknesses and what changes we should be pushing for, we have four guests representing different perspectives and sectors in the climate justice movement.
To provide a legal synopsis of the Bill we have Brandon Abdinor, the Climate Advocacy Lawyer at the Centre for Environmental Rights.
To provide the perspective of women in working-class communities we have Francina Nkosi from Waterberg Women Advocacy Organisation (WWAO).
To provide a labour perspective we have Matthew Grant, the Research and Policy Co-ordinator at the South African Federation of Trade Union (SAFTU).
And to provide a youth perspective we have Gabriel Klaasens representing the African Climate Alliance.
The discussion is moderated by Robert Krause, a researcher at the Centre for Applied Legal Studies.