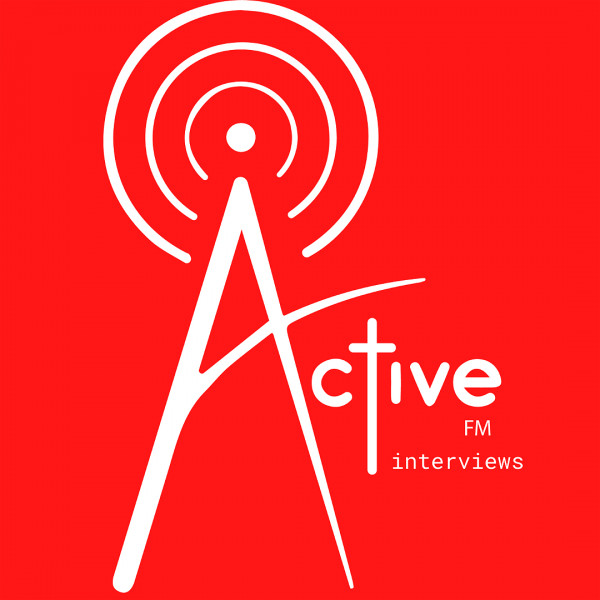 Active FM Interview With Connor Curlewis
He works as a video producer for American media companies: Bright Trip and Debutify. Connor also directs brand and music videos in Auckland.
He has a bachelor's degree in Creative Technologies from AUI and has travelled to 35 countries to try and understand humanity's tests and treasures.