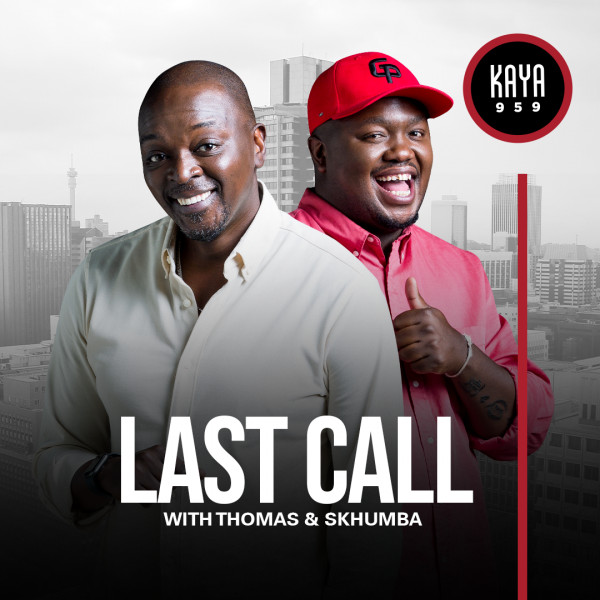 WINE O'CLOCK: Yes I did it and I don't regret it!
Much like a girl's night in, Wine O'Clock on Last Call with Thomas & Skhumba is a platform for ladies to engage and vent on issues pertaining to their relationships & other aspects regarding the men in their lives.

It's an opportunity for the ladies to speak but also get guidance and insight into the male perspective from Thomas and Skhumba.