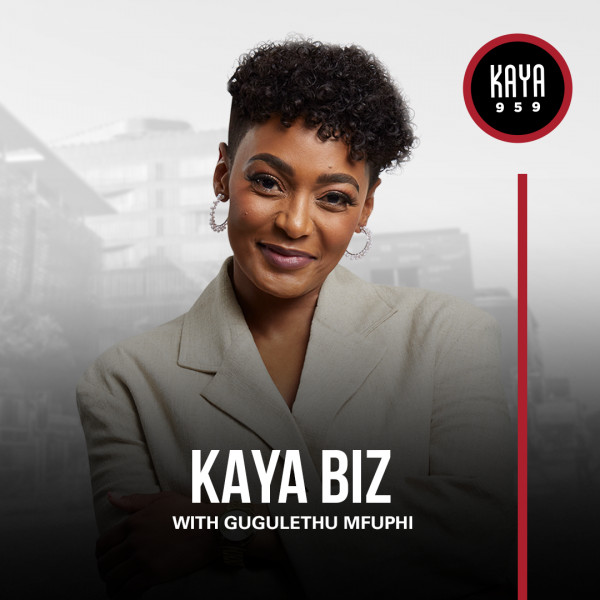 Business confidence in South Africa ticked up to a three-month high in July.
S&P Global Ratings said yesterday that around 38 percent of firms expressed a positive outlook for the next 12 months on hopes of improving demand and a moderation of price pressures.

However, expectations remained lower than those seen at the beginning of the year.