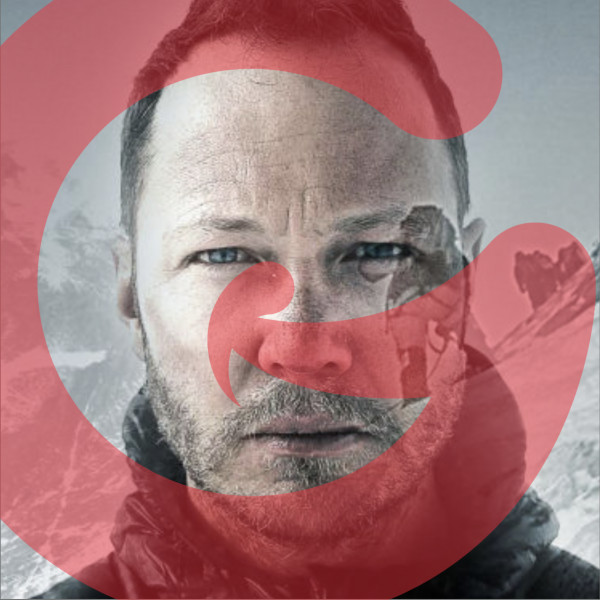 From A Wheelchair to The Top of Everest… An Inspirational South African Story!
Robby Kojetin is an ordinary guy with an extraordinary story.

In 2006 Robby broke both ankles in a climbing accident, permanently damaging both ankles and putting him in a wheelchair for the longest year of his life. With crippling debt, severe depression and constant pain, Robby spiralled into an abyss of despair and hopelessness, with literally nothing left.

Nothing but the power to decide and a dream.

This is a story about losing everything and what it takes to rebuild a life from absolute rock bottom and not giving up until you reach the ultimate goal...the summit of Mount Everest. Robby is not the first, youngest or the fastest to summit Everest ... just the most driven, and he has joined Brent Lindeque today on the Good Things Guy podcast.