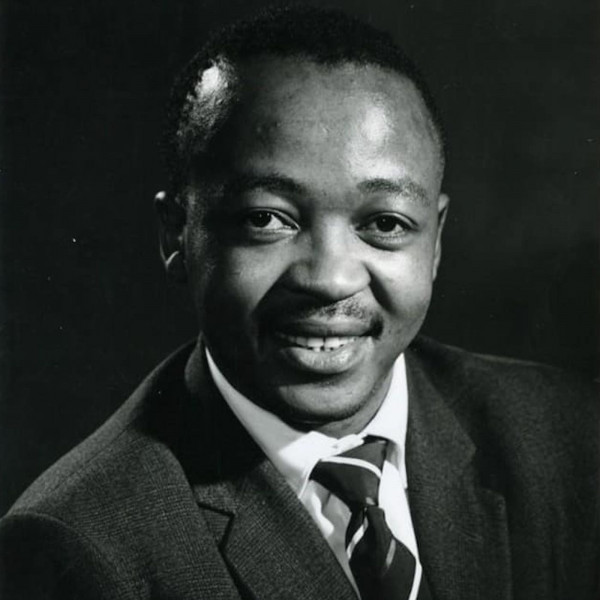 Who is advocate Nokwe? | A teacher, a leader of the ANC and lawyer
The daughters of the late Advocate Nokwe, Nomvuyo Nokwe and Nosizwe Nokwe, tell Thuto about their father as a family man and lawyer practising law in the 1950's and 1960's, his role in the liberation struggle, and the international respect he commands even after his death.

They also regale us about his friendship with Advocate George Bizos, the late human rights lawyer.