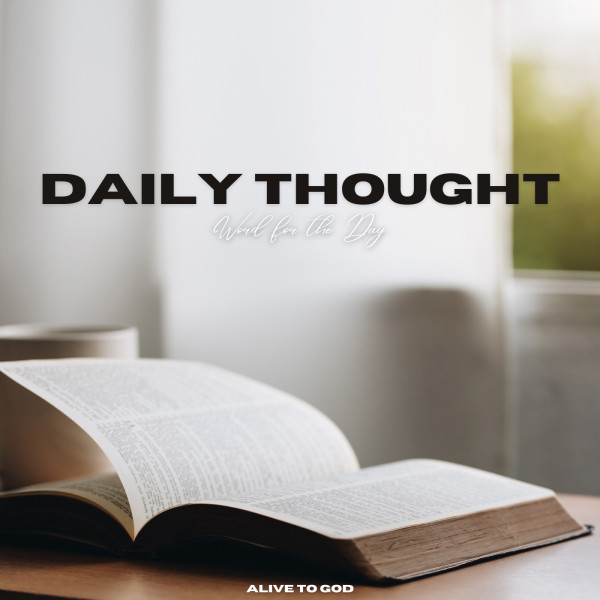 Word For The Day: Isaiah 46:4a
Daily Thought | Verse: Isaiah 46:4a
'Even to your old age and gray hairs I am He, I am He Who will sustain you.'

There is no stage in life when we are expected to do life alone.
At every stage, the Lord is with us to carry and sustain us.
In the good and the bad, in the stormy and the calm, He is there with us.
Even at times when we feel frail or vulnerable, He strengthens us.

Prayer:
Lord, You are the One Who is with me to sustain and carry me. I can't do this alone, but with the knowledge that You are with me, I can walk through life with confidence and hope.

Amen.