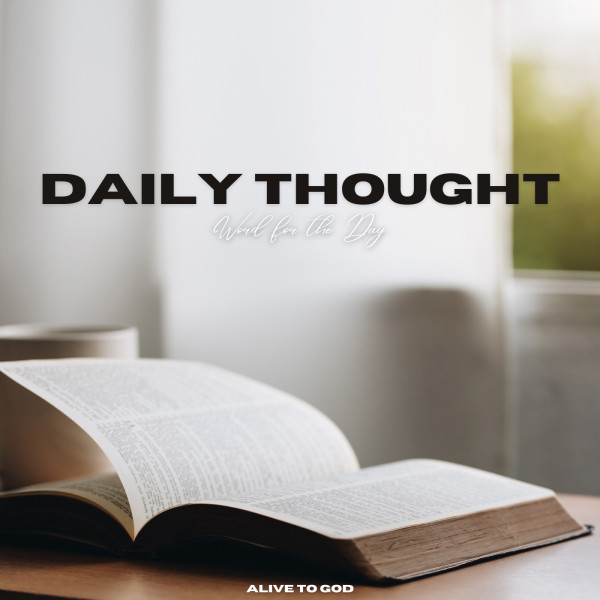 Word For The Day: Isaiah 46:4b NIV
Daily Thought

Verse: Isaiah 46:4b NIV
'I have made you and I will carry you; I will sustain you and I will rescue you.'

There is nothing too difficult for God to do.
He made you, and He knows you in great detail.
The Lord has undertaken to help you on this voyage of life.
He will carry you; He will sustain you and He will rescue you.

Prayer:
Lord, thank You that You are the strength of my life. You know exactly what I need and exactly when I need it, and You step in to strengthen and enable me when I need it most.

Amen.