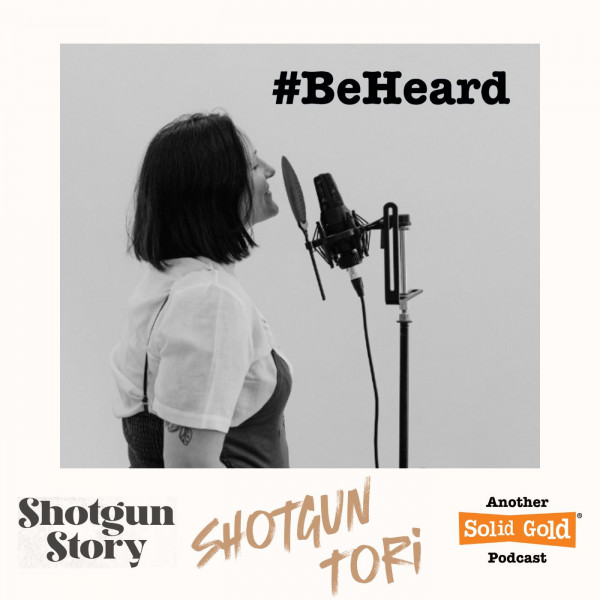 #039 It's Gonna Be Fine | Shotgun Tori
If the artists think so, it must be true right?

Artists, more often than not, head into the dimly lit spaces that most fear to tread. They take the unpalatable aspects of being alive and transmute them into beautiful morsels that make reality and 'adulting' feel less lonely.

In this episode, Daniel Friedman takes the driver's seat and shines a spotlight on your host Shotgun Tori's new EP 'It's Gonna Be Fine!'

Riding Shotgun, she takes the guest seat, unpacking the making of this EP, the funding from SAMRO, the incredible musicians who feature on it, and whether she thinks it's actually GONNA be fine.

Shotgun Tori is an indie folk singer/songwriter who believes that stories are to be shared and not left to wither quietly. Point in case.

This EP was made possible by SAMRO's MCSF Initiative.