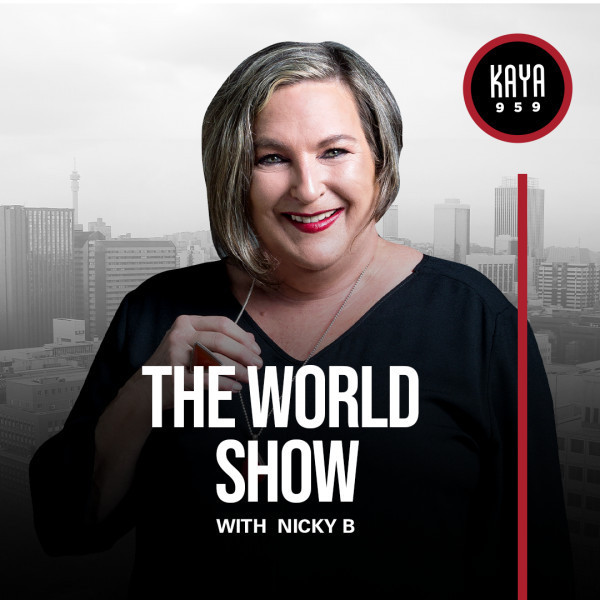 Milton Gulli
On The World Show with NickyB Kaya 959 we'll be chatting to Lisbon-based artist, Milton Gulli.
Of Mozambican descent, Milton Gulli has lived across the world and is deeply immersed in the African music scene, and as the founder of Kongoloti Records, he remains committed to spreading Lusophone sounds internationally.
Milton has released numerous singles & EP's since 1997, and he will now join us to celebrate the release of his first full album, 'Quotidiano'.