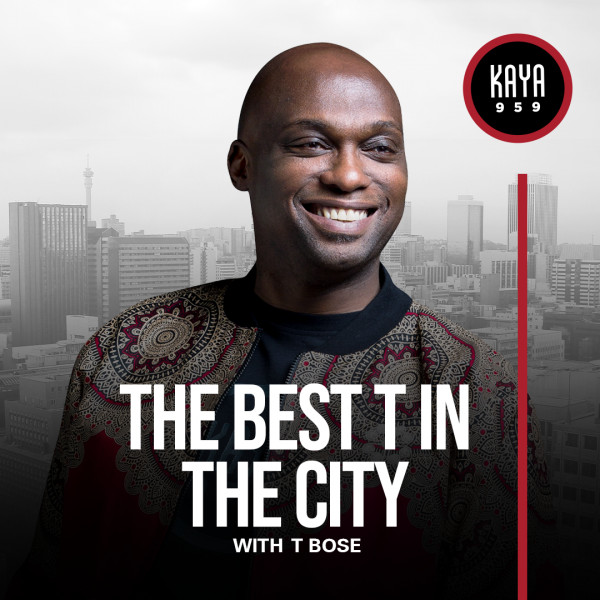 #IJustDontKnowHowToQuit
What is that one thing you don't know how to quit?

What are you good at? What do you want to but you just don't know how quit? #IJustDontKnowHowToQuit
#iJustDontKnowHowToQuit: The good but bad for you..

Wearing heels - not good for your back.
Sleeping in on weekends: oversleeping leads to
overeating and more exhaustion.
Peeling Potatoes and Apples: not all the good-for-you
stuff is inside.

What's yours?