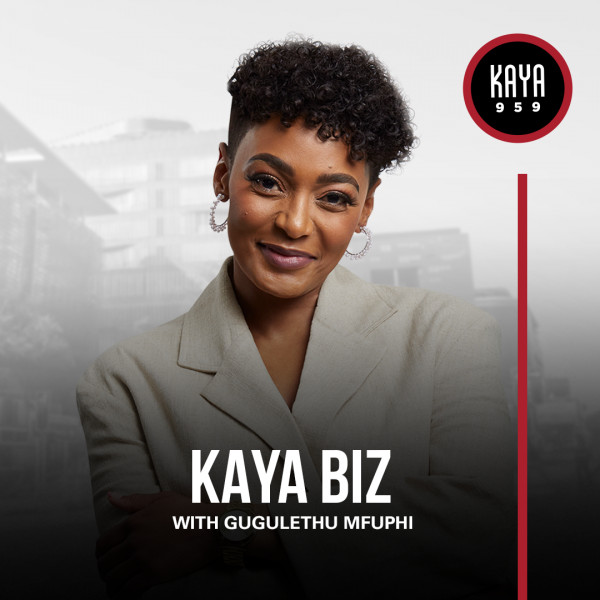 Hippo vs OUTsurance: Court throws out bid to pull controversial 'Katlego Maboe.'
OUTsurance took Hippo to the High Court in Pretoria over an advert that is a parody of OUTsurance Saver advertisements but was unsuccessful in trying to get Hippo in hot water.
The humorous advert seen on various media channels, including TV and YouTube with over half a million views, is a tongue-in-cheek parody of OUTsurance Saver advertisements. The original ads include actor Katlego Maboe.
In the Hippo ad, a woman and a man – who looks similar to Maboe – drive in a car while discussing car insurance. The female named Sparrow then kicks the male figure out of the car after discovering that she can save more on car insurance after comparing quotes on the Hippo platform.