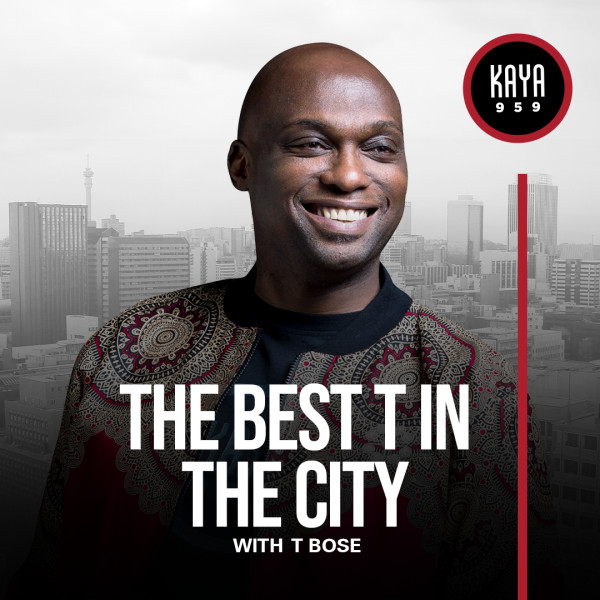 #BeingTheSingleOne
So, how do you deal with #BeingTheSingleOne amongst your Friends?

Are your friends accommodating Or do they make you feel like the 3rd wheel?

#BeingTheSingleOne amongst couple friends, do you get judge when you bring a new date every-time?

What do they say it's their problem (with you living your single life)?

#BeingTheSingleOne, do your coupled friends welcome your love advice?

What's the best love advice you ever gotten from a single friend?