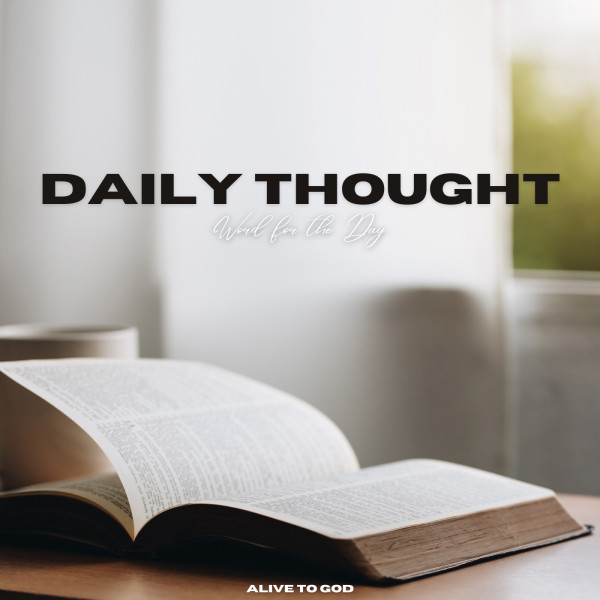 Word For The Day: Isaiah 43:18
Daily Thought | Verse: Isaiah 43:18
'Forget the former things; do not dwell on the past.'

It may feel like things will never change in your life – but they will.
You will not be stuck forever in your current circumstances.
The Lord can and will work in your situation and bring about change.
Do not look backwards, but look ahead and expect His intervention.

Prayer:
Lord, I will not live my life looking into the rear-view mirror. I choose to look ahead with confidence and assurance that You will make a way for me and turn things around.

Amen.