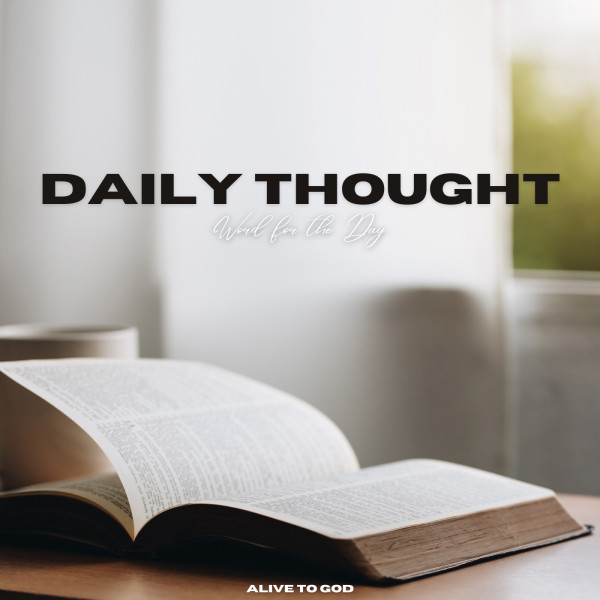 Word For The Day: Song of Solomon 2:11
Daily Thought | Song of Solomon 2:11
'See! The winter is past…'

Life is a series of seasons.
It is easy to get discouraged during a difficult season.
But no season lasts forever and eventually winter gives way to spring.
The season is changing and you can look forward to God's goodness.

Let's Pray...
Lord, thank You that I am not 'stuck' in the season that I find myself in because You are in charge of the seasons and times of my life and You will be faithful to me.

Amen.