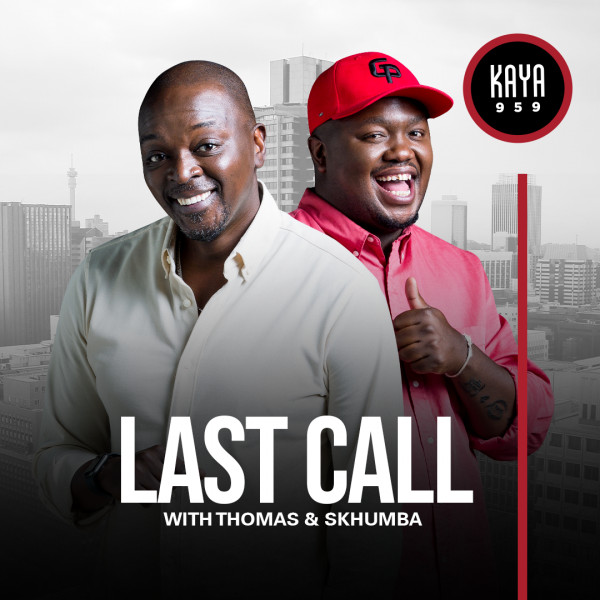 LOVE BACK PT 1: A match made in heaven.
Anonymous is a mature woman and has no kids, she looking for a mature male between the ages 35 and 47. She is looking for true and genuine love.

Nine men called in and 'The Big Banger' chose two for our queen to choose her king.