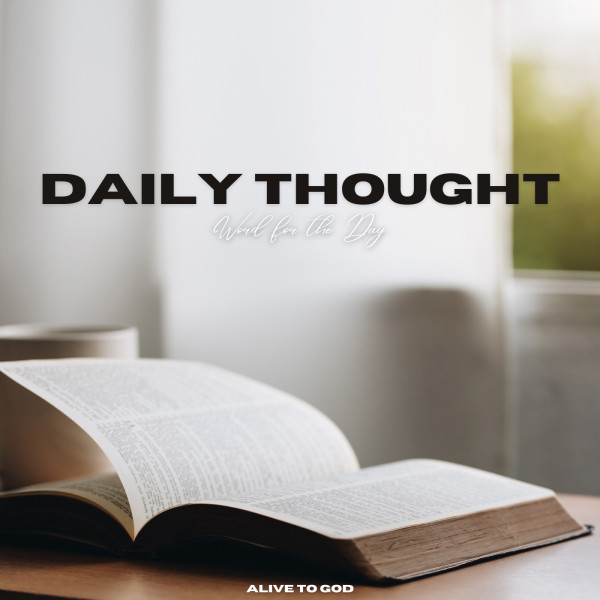 Word For The Day:
Daily Thought | Exodus 14:14
'The LORD will fight for you; you need only to be still.'

Some battles are not ours to fight.
Some things we have to leave in His hands and He will sort them out.
If the Lord commands the wind and waves, He can surely save you.
So rest assured in His power and in His love for you.

Let's Pray...
Lord, thank You that I can be at peace and that I do not need to become alarmed or distressed because You will fight for me. I place the future and the outcome in Your hands and I know that You will take care of me.
Amen.