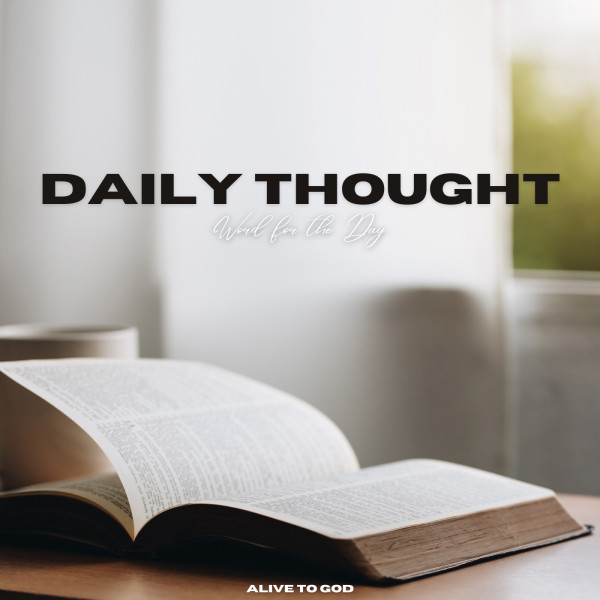 Word For The Day: Acts 2:21
Daily Thought | Acts 2:21
'Everyone who calls on the name of the LORD will be saved.'

Ultimately it is only the Lord who can rescue and save us.
He is the One who can turn our darkness into light.
All that God requires of us is that we stop and call on Him.
He holds the power to save, to deliver and to set us free.

Let's Pray...
Lord, today I call on You and I call on Your holy name. Your name is a strong tower and I choose to run into that strong tower because I know that there I will be safe and secure. Be my Saviour and my God.
Amen.