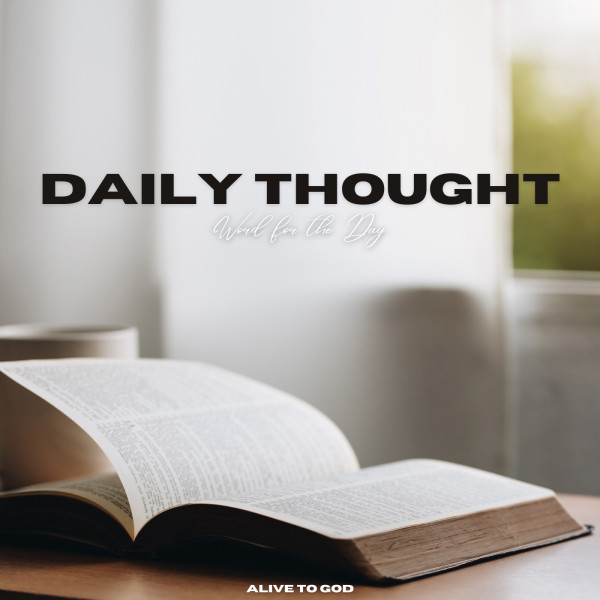 Word For The Day | Exodus 15:2
Daily Thought | Exodus 15:2
'The LORD is my strength and my song; He has given me victory.'

The Lord wants to be the source of your strength and joy.
True strength and joy can only be found in Him.
Flowing out of this strength and joy comes the victory He has for us.
Let Him strengthen you and fill you with joy so that you can walk in victory.

Let's Pray...
Lord, I declare that You are the One who strengthens me. You enable me to keep moving forward and You empower me to make progress. I pray that You will come and give me the strength I need and bring me into that place of victory.
Amen.