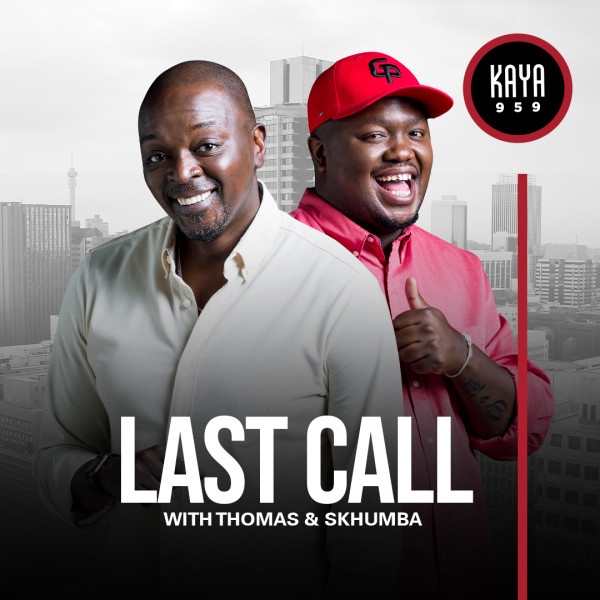 WINE O'CLOCK: Would you tell bae if your ex texted?
Let's have a toast, it's Wine O'clock! Over a glass of wine, if your ex texted and said 'Hey', would you tell your partner or would you keep quiet?

Would you still have the same answer if you were thirsty, sexually because there isn't much action in the bedroom?