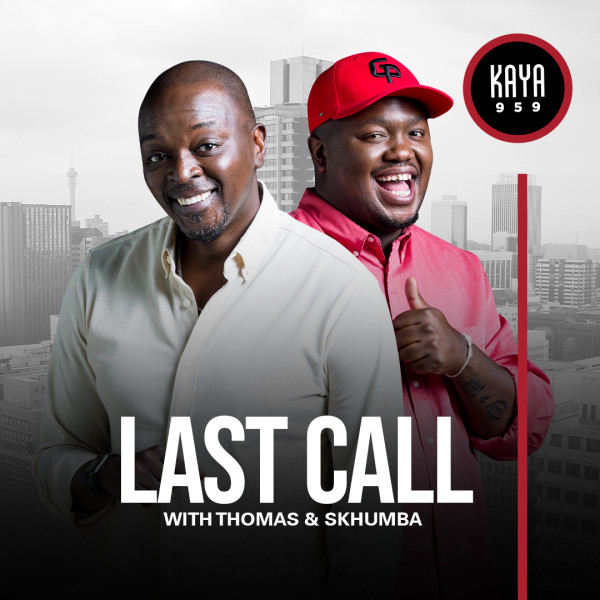 PILLOW TALK: Sex when you're mad at one another.
It's Pillow Talk! You know we have arguments and things are tense between the two of you as a couple. Now given the situation, how is the sex?
Do you have to apologise to get intimate, is it a mechanism to get that angry sex?

The Kaya family unpacks this properly.