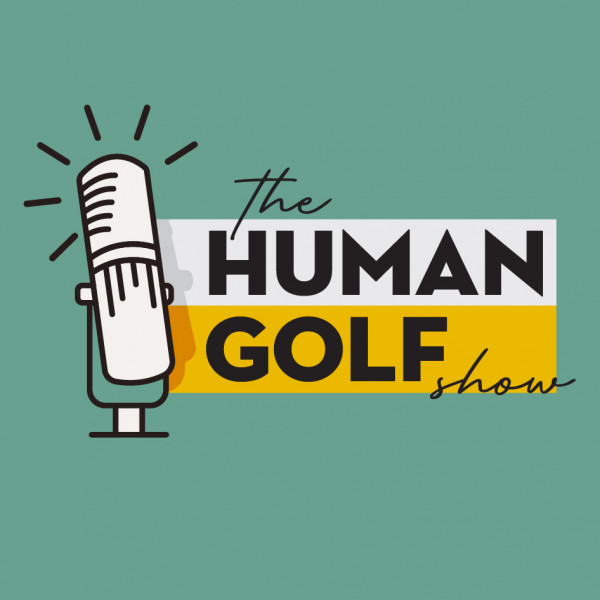 The Human Golf Show Intro
An introduction to a channel dedicated to playing the GREAT GAME, building communities around golf, technology and the wonderful people involved in the industry.
A show proudly hosted by Albert Louw and Co-Hosted by Arthur Horne from TrueFit.

We're playing it forward, one podcast at a time.