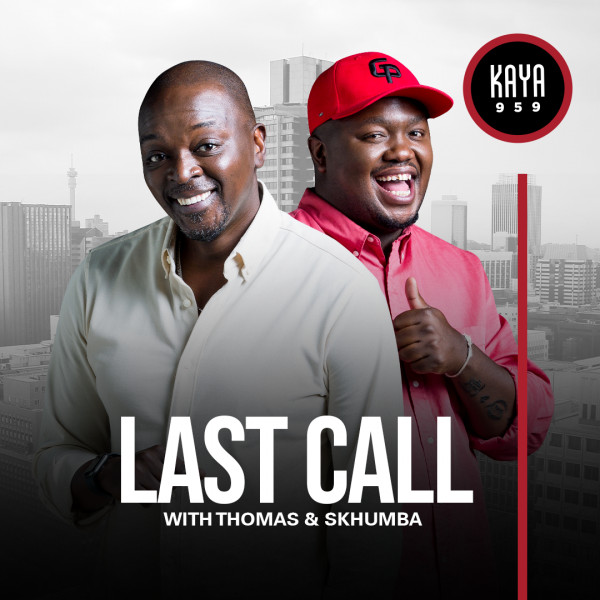 PILLOW TALK: What's mine is mine, what's yours is yours!
Last Call, we fall in love and we brush some things aside and sweep others under the carpet. Do we ever talk about the possibility of a break-up especially when things are in the serious phase of our relationships.

do we get to a point where we be brave and say, come with what you have and I will come with what I have but if we separate we leave as we came.

Are we willing to throw ourselves in relationships like that?