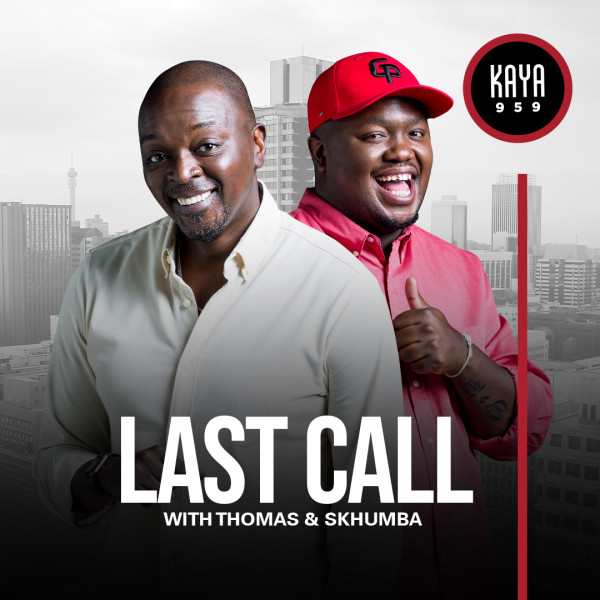 LOVE BACK: Victor's request for love.
Victor is looking for love and asks for a specific woman and I mean 'specific' but that isn't a problem for Thomas and Skhumba.

Victor sounds like a gentle and reserved, more than anything he is honest his life.

He explains all of this to his potential match as he asks for a date to get to know his specific woman.