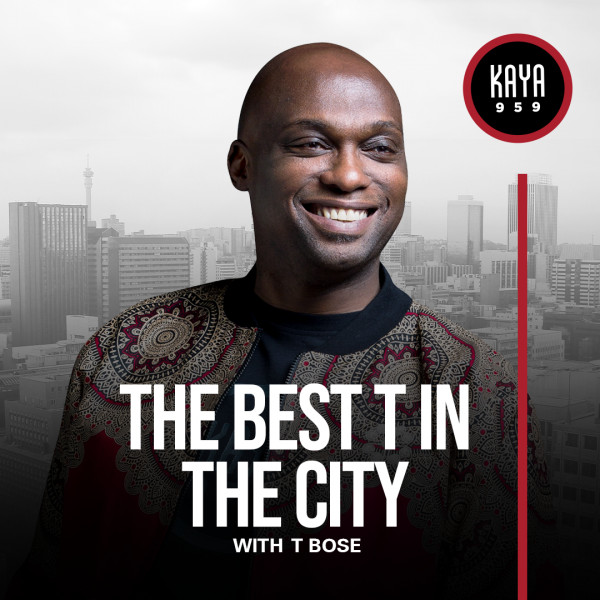 #InsureYourSexLife
If you could insure your sex life, would you?

Which aspect of your sex life would you cover? #InsureYourSexLife

#InsureYourSexLife, there are things medical aid doesn't cover, like cosmetic surgery. What would you cover?

The list on things to insure #InsureYourSexLife, so far:

libido
consistent (once a day)
feelings (enjoyment)
toys
the organ 🍆🍑
cosmetic surgery...