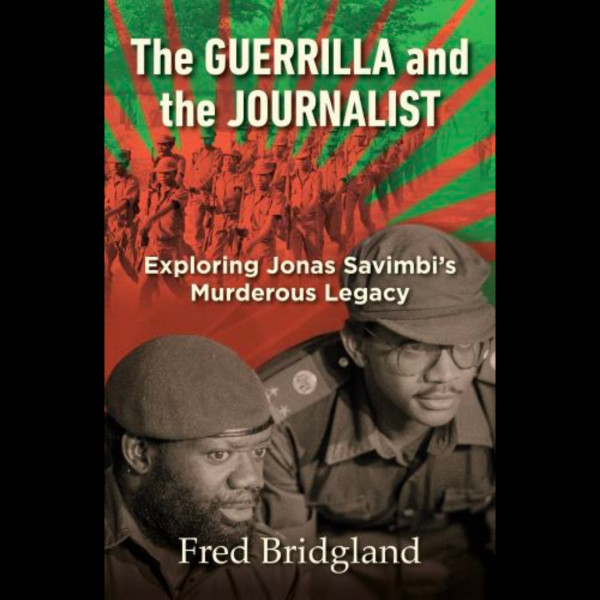 The Guerrilla and the Journalist by Fred Bridgland
Fred Bridgland is in conversation with Afrikaans TV reporter and anchor Lourensa Eckard.

About the book:
As a young Reuters correspondent, Fred Bridgland revealed the secret invasion in 1975 of post-independence Angola by apartheid South Africa's armed forces in support of UNITA rebel leader, Jonas Savimbi. At the time, Bidgland befriended Tito Chingunji, a guerrilla officer, before he became UNITA foreign secretary, who persuaded Bridgland to walk hundreds of kilometres across Angola to watch UNITA's fighters go into combat.

Later Chingunji and Bridgland worked together on a sympathetic biography of the charismatic Savimbi – then the great hope of the 'free West'. However, after the book's publication, Chingunji told Bridgland how he and his family were under constant threat of death from Savimbi.

Bridgland started to uncover atrocities that revealed Savimbi not as the champion of his people, but as a murderous tyrant. Chingunji had risked his life to help Bridgland tell the true story of what was going on behind the scenes. When his friend went missing, Bridgland journeyed into the Angolan jungle to plead his friend's case and he, himself, was put before a kangaroo court by an enraged Savimbi.

This is a personal account of the bond that developed between a guerrilla fighter and a journalist, and the terrifying challenges they faced as they revealed Savimbi's true colours.