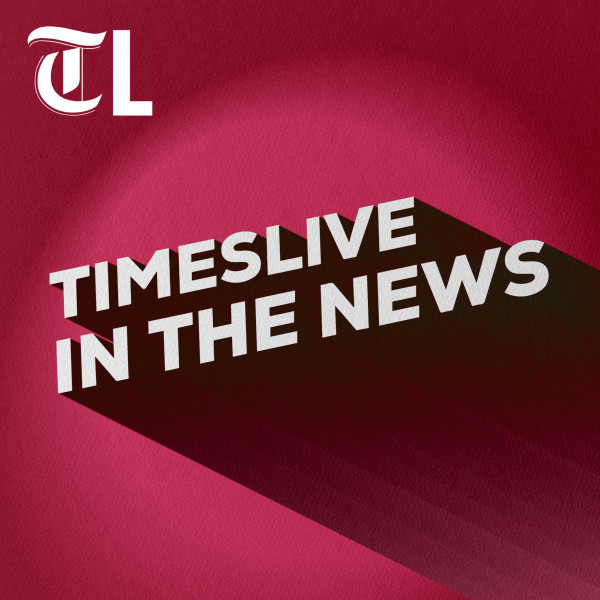 ANC KZN's preferred top 6 national leadership list snubs Ramaphosa
The ANC in KwaZulu-Natal has announced its preferred candidates for the party's top position, and appealed for Cyril Ramaphosa to be respected as long as he is president, or until December 16.
The party will hold its 55th national elective conference from December 15 to 20 at Nasrec, Johannesburg. The party's new leadership will be announced on December 16.
Several ruling party members have put their names forward for leadership positions.