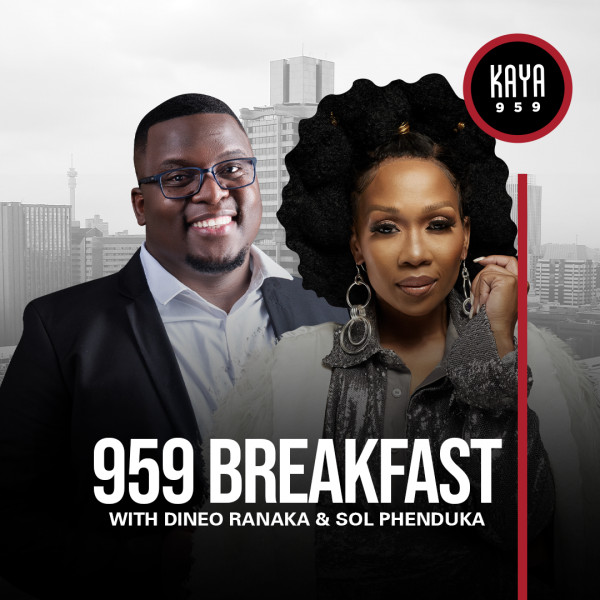 #StartYourDayOn959 With Blxckie
When his mom blessed him wit a name Sihle Sithole, he decided nah, Blackie is more like it. He's a South African rapper, songwriter, record producer, born and raised in sydenham heights, durban, his debut studio album b4now (2021) was certified gold in South Africa.
He has won freshman of the year and was nominated for album of the year (b4now), song of the year ("ye ×4") and best collaboration at the South African hip hop awards 2021.
Blxckie is one of the few genius, he is totally gifted and such a layered artist with lots of artistry.