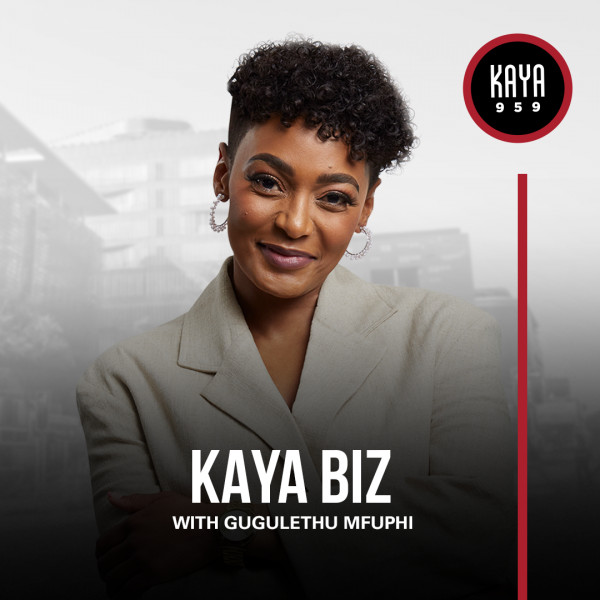 TECH & INNOVATION: Rebooked APP - Buy, sell, write, publish.
TECH & INNOVATION - Rebooked - 'Buy, sell, write, publish' app set to empower students and aspirant writers.

A 25-year-old entrepreneur, Nkcubeko Noyila, says her new app 'Rebooked' – which connects buyers and sellers of second-hand academic books – provides access to information and tools that are necessary for both academic and personal advancement.
The app will be available to Apple and Android users from 15 October.
"The initial idea was to offer students a chance to connect with other students and advertise venues where they could meet to do transactions for textbooks," she says.
However, safety considerations related to this approach made it necessary to build a safe online payment mechanism into the app, she adds.