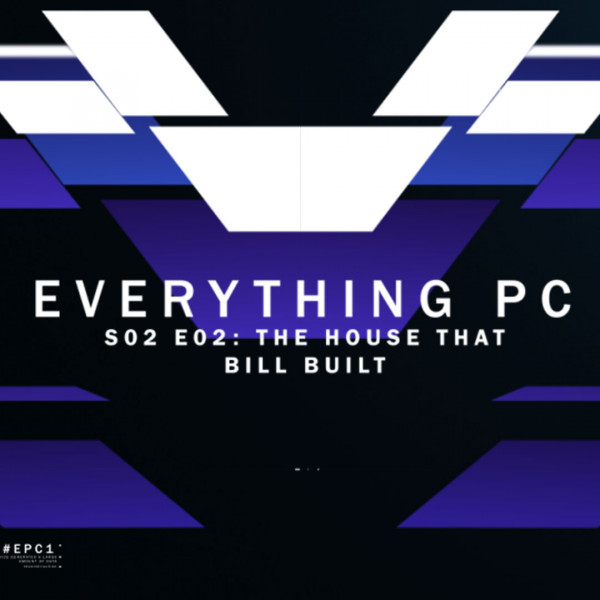 S02E02 - 'The house that Bill built'
This is the South African technology show all about personal computers. This season of Everything PC is sponsored by HP and Microsoft.
In episode 2 of season 2, hosts Duncan McLeod and Gerhard Pretorius chat everything Windows and Microsoft. Among other things, they discuss:
* Does Microsoft still care about Windows?
* Does the operating still matter?
* Windows 11 - how is it, and are we getting Windows 12 soon?
* Does Microsoft really love open source and Linux?
* Windows as a service and Windows in the cloud
* Microsoft as a hardware player with the Surface line-up - is it working?
Don't miss the show, and if you don't already subscribe to TechCentral, please do so.