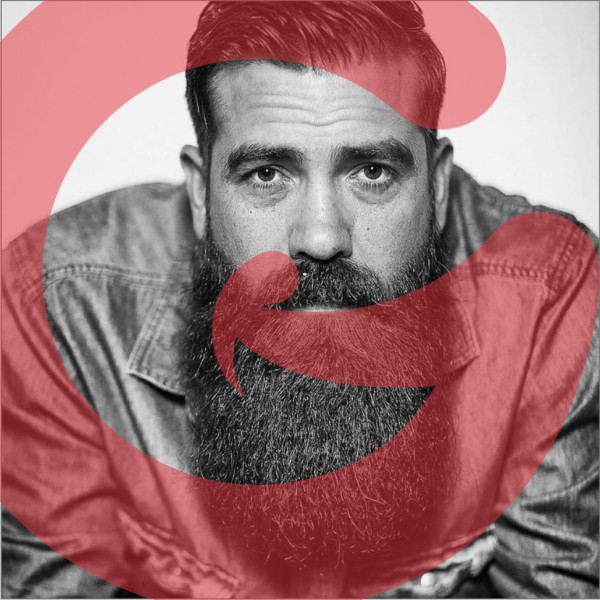 Meet Jo Black – a South African hipster with the biggest heart!
Meet Jo Black… a South African Afrikaans hipster who sings, stands up at schools to talk about fighting against bullying and found a love for aquariums during the lockdown. Oh, he also started a show with Danny Painter!

Jo Black, the South African Afrikaans Hipster who went viral globally with his smash hit "Skepe", joins us to chat about life in 2020.

They say that our behaviour reflects our environment. In most cases, this is true, and Black was no exception.

"It would defeat his purpose to deny his past, but it is in his past that his courage is born. As humans, we are all too aware of our own inner turmoil; even through our personal need for connection we are blinded by it."

This is where Black earned the title of teacher and role model.

Jo Black has grown to become a household name as far as South Africa is concerned. With his level of impact and influence on many lives in the country, the motivational speaker cum singer keeps waxing strong and setting records because of the great things that he is doing.