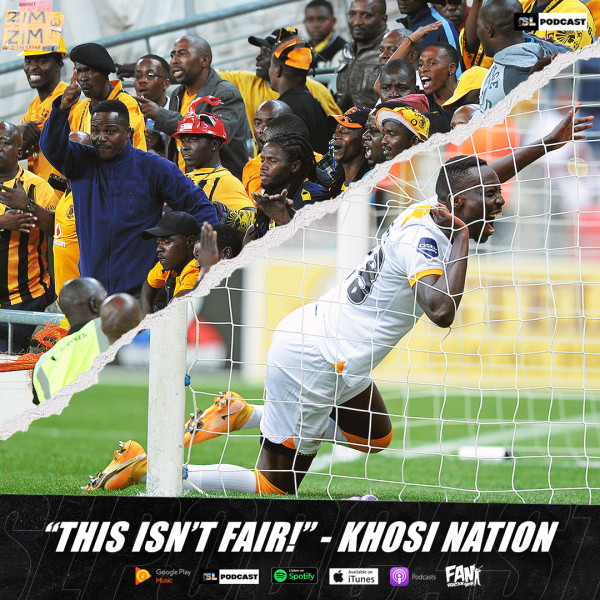 "This Isn't Fair!" - Khosi Nation
Kaizer Chiefs fans have had a rollercoaster of a week for a few reasons. It all started with a recurring issue, being the prices of tickets. It seems as if other teams are raising the price from R60 to R100 whenever Chiefs are in town. This is causing outrage among the fans with one saying "They are killing us..." Khosi Nations cries for the PSL to step in and regulate the prices of tickets have continued to go unheard. This is an issue that has been spoken about before by the fans, yet nothing has changed.

Continuing Khosi Nations rollercoaster, their new Burundian striker Bonfils-Caleb Bimenyimana netted an 11-minute hatrick, involving 3 penalties! This leaves the man with a total of 6 goals so far this season, joint first with Sundowns' Peter Shalulile. "He's started off well, but he needs to continue this form" says one fan on the Fan Reaction Show.

On the latest episode of the Fan Reaction Show, Khosi Nation has reacted to the price hike implemented to tickets to matches involving Chiefs. The Amakhosi faithful also have their say on newly signed Bonfils-Caleb Bimenyimana.