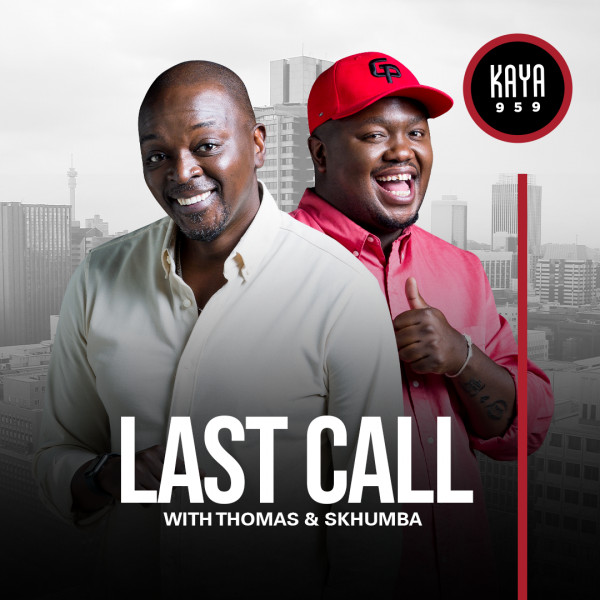 LOVE BACK: Big Banger hooks Bad Boy T up!
It's a Wednesday, right? On this episode it comes as a surprise that Thomas and Skhumba are always looking to hook people up, so sweet.

Anyway, Big Banger notices that Bad Boy T is always talking about how single he is. Guess what, you guessed right! Oh yeah baby, Thomas is getting hooked up and it sounds like he is hung up.