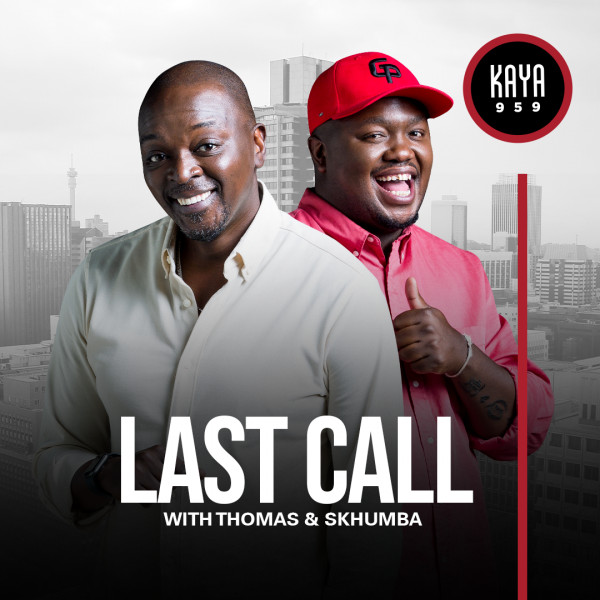 WINE O'CLOCK: The things that e-hailing drivers go through.
It's Wine O'clock, lets wine about it! So, you know when it gets to Thursday people start going out right until Saturday?

The things male drivers come across when it gets to those days, wow.

On this episode the drivers are dropping the bombs on what happens in those streets.

Next week it's the ladies' turn.