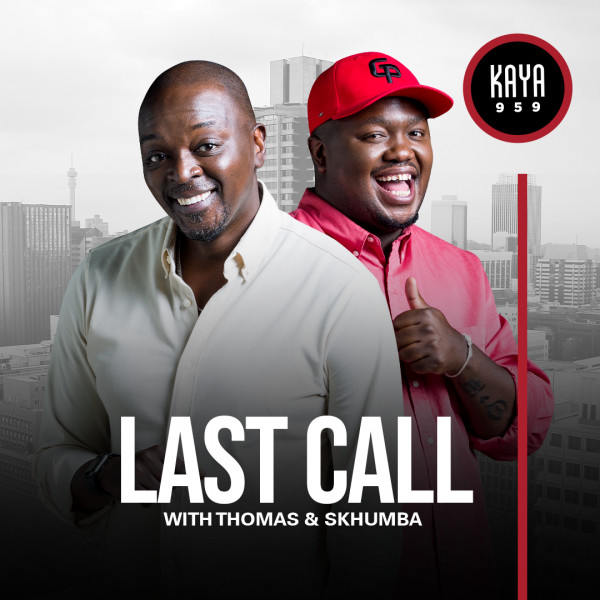 BATTLE OF THE SEXES: The reigning queen has been dethroned.
Quiz Night! It has been a good run for Tsatsi as she won the previous two weeks, also defending this week. To top it all off, the guys have been losing for a month.

She goes head to head with Tebza and he fulfills Tsatsi's request, as she asked the guys to win.