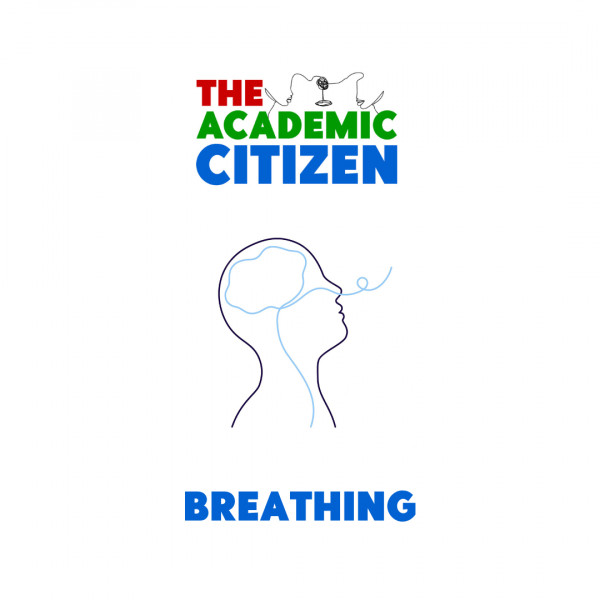 60. Breathing PART 2
Breath is life. In this episode, our academic citizens explore how breathing helps our mental and physical well-being with Dr. Ela Manga and the advocacy for improved air quality in our cities and health with A/Prof Tolullah Oni. A special thank you to Dr. Nosipho Mngomezulu for permission to use excerpts from her ethnographic audio Hold For Sixty, None, Two and Seven, which focuses on the use of breath in our personal and academic life during the COVID-19 pandemic. Breathe with us.

Part 2 is with A/Prof Tolullah Oni and Dr Nosipho Mngomezulu.