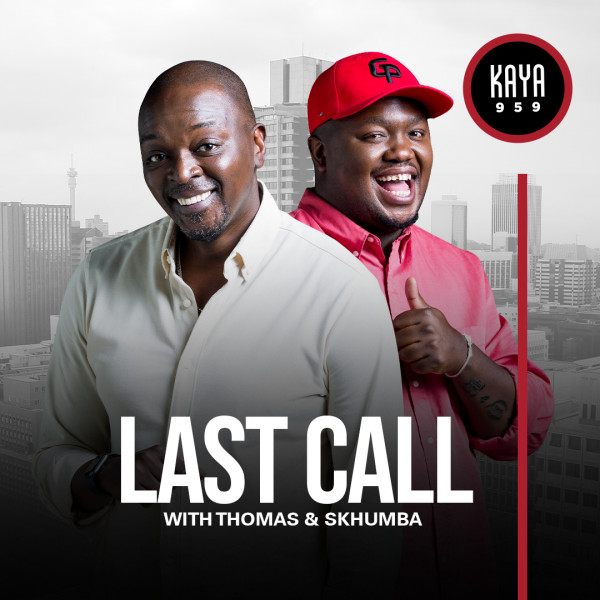 LOVE BACK: Dimakatso's virtuous wait.
Dimakatso is a thirty-year-old woman, and she parks her car on the side just to ask for assistance in looking for love.
She is hard working, focused and sounds intelligent, especially for her age.
She exercises on of her virtues as she waits for a Mandla she has chosen for herself.