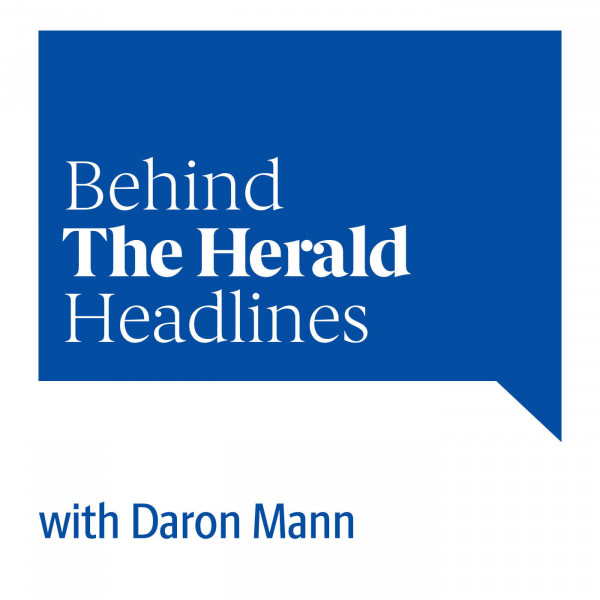 What does getting bail actually mean?
Bail. An element of the criminal justice service often controversial because it is so misunderstood by the public.

We see it all the time — the man on the street calling for suspects to be denied bail because they believe the suspects are guilty.

The issue of bail was once again highlighted this week when it emerged that at least three of the five men accused of killing nine people and wounding another in a shooting spree in KwaNobuhle were out on bail at the time of the shootings on unrelated murder charges.

But, as Nelson Mandela Bay attorney Kuban Chetty explains in Behind The Herald Headlines with Daron Mann this week, bail — whether it is granted or denied and the amount — is determined by a range of factors that have nothing to do with guilt in the matter being presided. 

"Bail is securing the attendance of an accused at court," Chetty says.