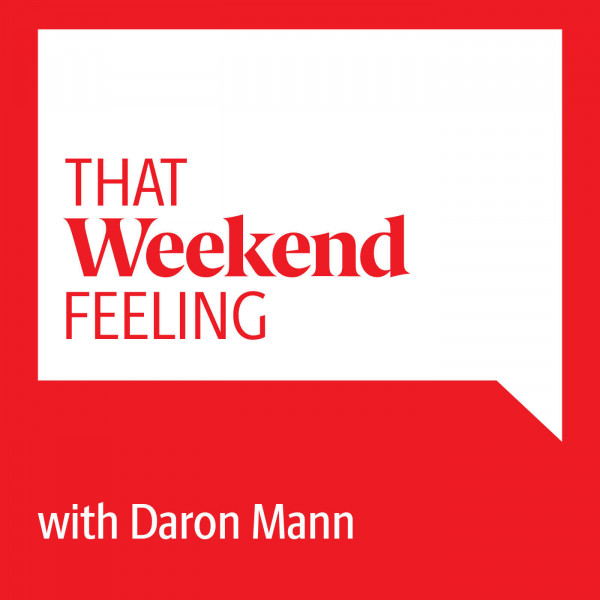 End to huge power hikes in sight
Power to the people — without unfair power hikes.

That sums up a Gauteng high court ruling by judge Elizabeth Kubushi on Thursday declaring the National Energy Regulator of SA's (Nersa) determination of the municipal tariff guideline and revision of municipal tariff benchmarks for the 2021/2022 financial year, and extended to the 2022/2023 financial year, as unlawful and invalid.

This was after the Mandela Bay Business Chamber along with the Pietermaritzburg and Midlands Chamber late in 2021 challenged the methodology used by Nersa that determines the tariffs.

In That Weekend Feeling with Daron Mann, we speak to chamber CEO Denise van Huysteen and board member David Mertens.