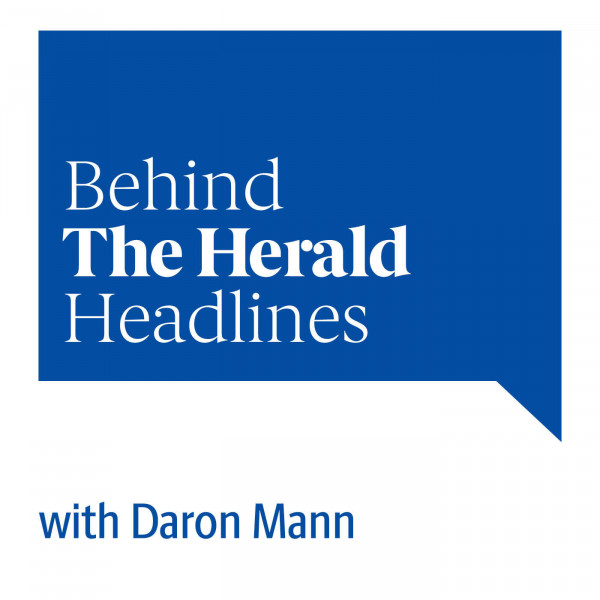 Mystery of explosive devices in Kariega dam
Members of the public have been cautioned to stay clear of the Strelitzia Dam in Kariega after the discovery of an explosive device in the dam at the weekend. 

The unsettling discovery of the landmine was made on Sunday afternoon, when children playing in the dam came across a metal object they could not identify.

This is the third time since 2019 that explosive devices have been found in the dam, and residents as well as experts are stumped as to the origin of the ordnance.

A search of the dam  for more explosive devices continued this week with police spokesperson Warrant Officer Majola Nkohli advising anyone who came across such devices to contact the police and evacuate the area immediately.

In Behind The Herald Headlines with Daron Mann, we speak to Nkohli, military historian Franco Cilliers and Ward 51 councillor Roelf Basson.