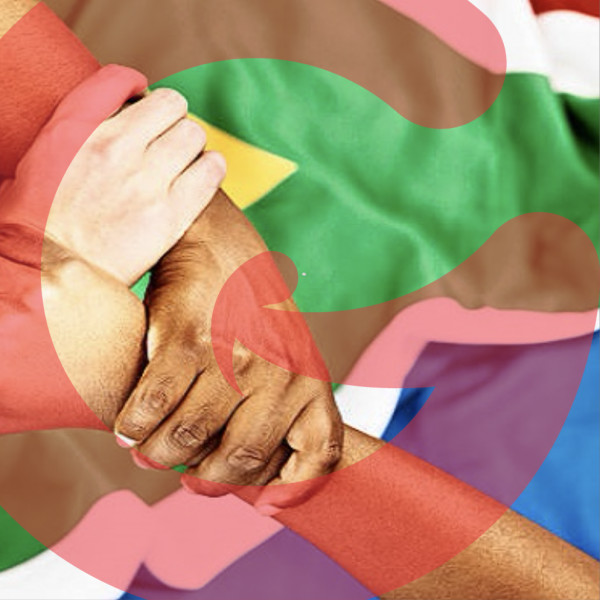 #DriveHope - Small Acts of Kindness With Real Big Change!
#DriveHope was created from a desperate cry for help in a post on Facebook. When Karen Denny, Divisional Executive for Liberty's Digital Marketing team, first read it, her heart sank.

An elderly woman had anonymously poured her heart out, searching for help after she was sexually assaulted by a relative. The woman's family and friends couldn't offer her the support she needed, she had lost her job because of the COVID-19 lockdown, and her Unemployment Insurance Fund payments were still outstanding.

Reading the post was an emotional rollercoaster – the sadness surrounding the woman's situation, the outrage over her suffering and inability to find help, and finally knowing that the Liberty #DriveHope Squad could somehow assist.

"I remember when I first called her, she couldn't stop crying. I told her – I promised her – that we were going to help," said Denny.

The physical distance created by the national lockdown was a challenge, but she and Liberty's #DriveHopeSquad, a team of internal colleagues – knew that at the very least, they could help the woman get medical attention, both physically and psychologically, and provide her with food to sustain her until she could get back on her feet.

This was just one of the hundreds of random acts of kindness that the squad has undertaken since the campaign began. Good Things Guy Brent Lindeque chats to Karen to find out more about the #DriveHope initiative.