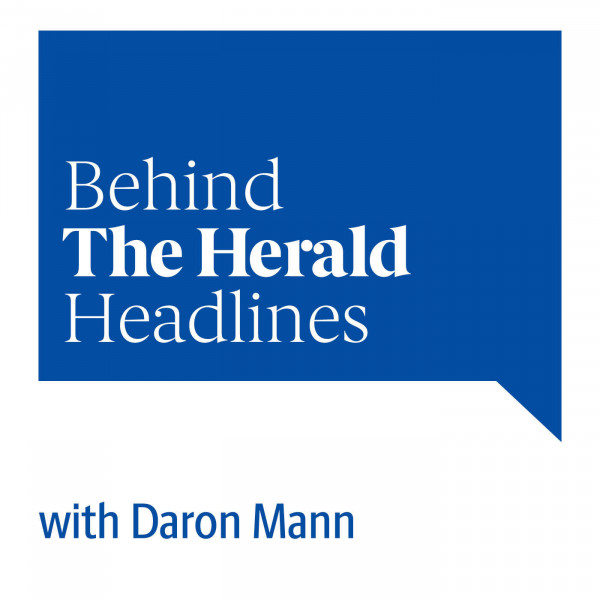 Mayor speaks about Nelson Mandela Bay's financial woes
Harsh punishment for defaulting Nelson Mandela Bay ratepayers could be on the cards in an attempt to save the metro from financial collapse.

The metro's dire financial straits follows the collection rate dropping to a shockingly low 69%, and millions of rand of lost revenue due to sky-high water and electricity losses.

As a result, the municipality could struggle to pay staff salaries in a few months' time.

In Behind The Herald Headlines with Daron Mann this week, we speak to mayor Retief Odendaal about the Bay's financial woes.