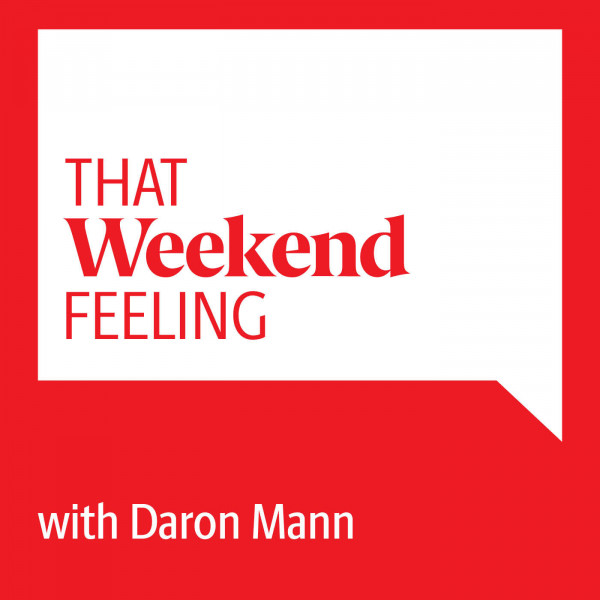 Dané van Niekerk on mend and itching for World Cup action
Months after a freak ankle injury ruled her out of the Women's Cricket World Cup in New Zealand earlier this year, Proteas women's cricket captain Dané van Niekerk is on the mend and looking forward to joining the team in the 2022 ICC Women's T20 World Cup in SA.

The all-rounder has been hard at work getting herself back to peak physical condition with the international T20 showpiece just months away.

"It's pretty surreal. When we spoke a couple of months ago before the World Cup, I never said [recovery] would be this long," she said.

"I'm a realist, but when it comes to my injuries I'm an optimist and I really said I'd be back for the Commonwealth and all that, but unfortunately it didn't work that way.But I'm really thankful I have the opportunity to be back with the camp just doing what I love."

Find out what else Van Niekerk has to say in That Weekend Feeling with Daron Mann.