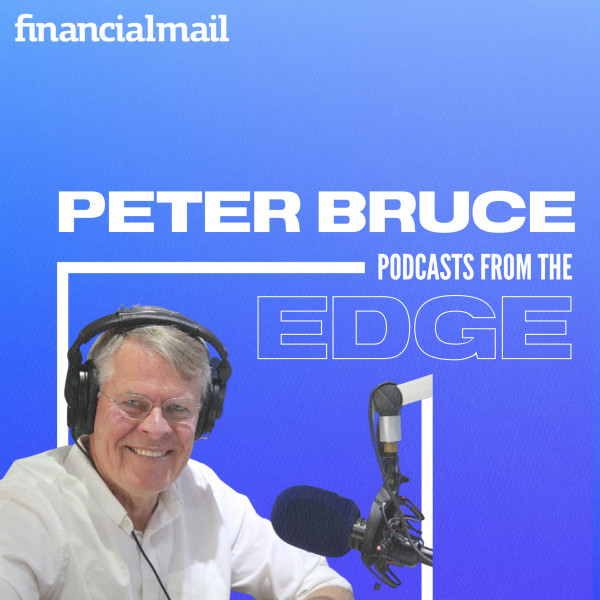 SA's power cuts are deliberately inflicted by the ruling party - Robin Renwick
Robin Renwick, Lord Renkwick, was UK ambassador in South Africa from 1987 to 1991. He was here for the end of PW Botha and the release of Nelson Mandela.

In this edition of Podcasts from the Edge he tells Peter Bruce of his rank disappointment at the way the New Beginning he played such a large role in has been frittered away. South Africa, he says, "has almost the lowest literacy rate in Africa, let alone the world. It is a catastrophic failure, and appalling situation".

Still a big fan of the country and a frequent visitor, he will give the annual FW De Klerk lecture in Cape Town on Friday. He will tell his audience that load-shedding should be called by its name, power cuts, and that "power cuts are deliberately inflicted on South Africa deliberately by the ruling party's" refusal to allow private companies to generate their own power. That might be changing now but the ANCs "addiction to State-run everything" is going to take a long time to turn around.