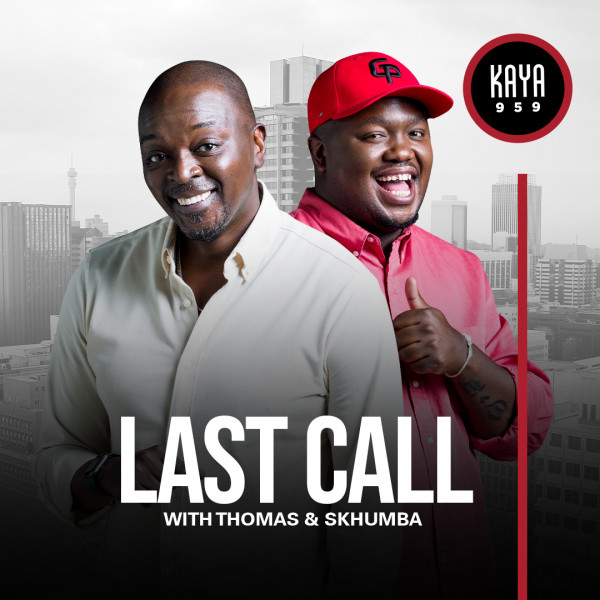 LOVE BACK: Young love.
Isn't it beautiful reminiscing about young love with little to worry about? This episode is going to be a little nostalgic for some.

A 23 year-old woman is looking for love, she doesn't ask for much. she asks for a young blood, who has no kids and just smells nice.

The two kings gets two guys lined up for her to choose from.