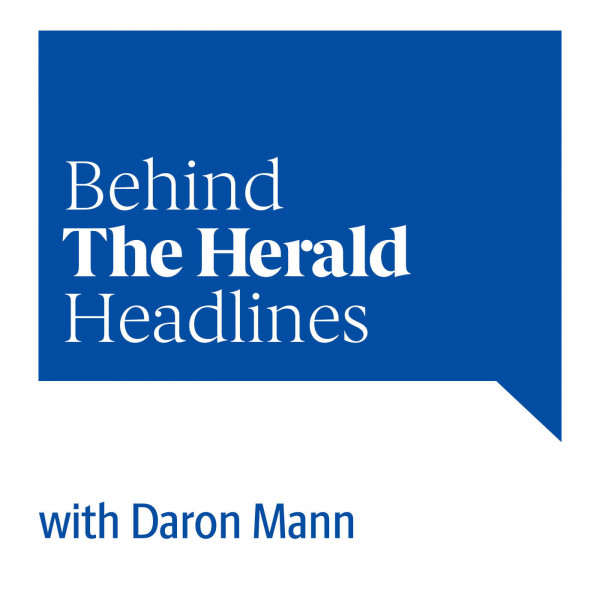 The trauma of dealing with kidnapping of loved one
It is every person's nightmare: receiving a ransom demand in exchange for the release of a loved one.

And for a Gqeberha woman, Roxy Visagie, that nightmare became a reality recently when she received a call from her brother saying he had been kidnapped.

For three days, Divan Visagie was tied up, beaten and forced to phone his hysterical sister to negotiate his ransom after he was kidnapped and held hostage in Johannesburg.

He had attended the Johannesburg Pride event on October 28 and 29 and was scheduled to travel back to Gqeberha that Monday.

However, Divan never made it to the terminus where he was scheduled to board a bus home.

Instead, Roxy received a chilling phone call that afternoon.

Divan told her he had been taken and his kidnappers demanded R40,000 for his release.

"I just had to put on the best game face ever. I couldn't break, I had to be strong for him," Roxy says in Behind The Herald Headlines with Daron Mann this week of her immediate reaction after speaking to Divan.

What followed was an investigation drawing on the expertise of Gqeberha private investigator Des Finnis of Uniq Investigations, who worked with the police's crime intelligence and the Bedfordview police to ensure Divan was brought home safely.