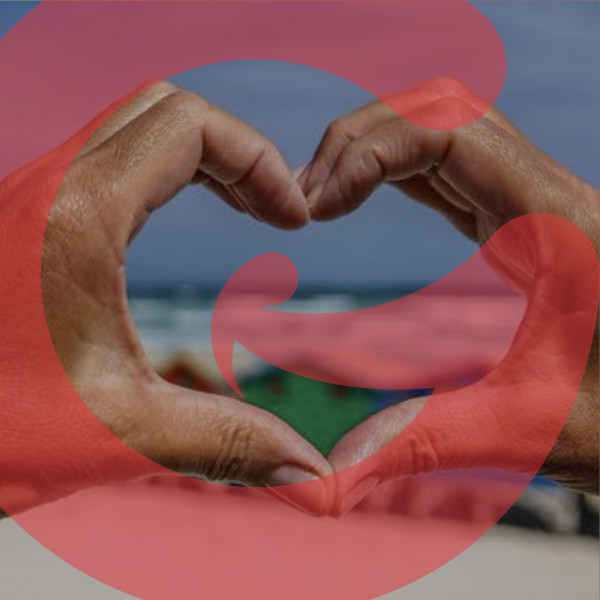 Angel Jones, The Homecoming Revolution And Reversing Brain Drain!
After matriculating as Deputy Head Girl of Roedean, Angel obtained a double major BA in Economics and English at UCT.

She then spent seven years working for M&C Saatchi Advertising in London, where she heard Mandela speak at Trafalgar Square.

She was inspired by his words, "I love you all so much. I want to put you in my pocket and take you home".

 Angel returned home to South Africa in 2000 and found Homecoming Revolution to bring the talents and skills of African people back to Africa.

She also co-founded Morrisjones Advertising, where she created the kulula.com brand.

In 2013, Angel stepped full-time into Homecoming Revolution as CEO, turning it into a global Executive Search & Advisory firm for Africa.

In October 2022 Angel launched Homecoming's evolved, on-demand African Expertise platform, HomecomingEX.