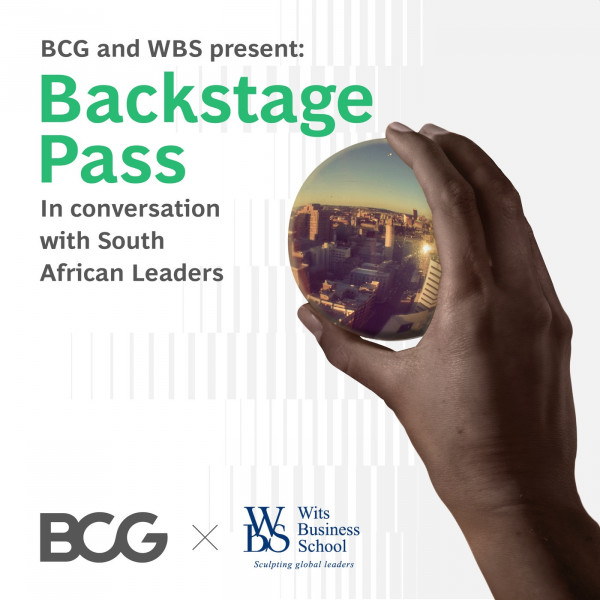 The Future of Leadership in South Africa for a competitive advantage
South African business leaders will play an important role as the country builds a competitive economy for the future. In this episode of Backstage Pass, we unpack what great business leadership looks like in South Africa.

Great business leadership is able to set (and achieve) ambitious targets and is nimble enough to take fast and decisive action. Most of all though, leaders can inspire others to perform at their best. To unpack next-generation leadership, we are joined by Nyimpini Mabunda who is the CEO of GE Southern Africa and chairman of the US-South Africa Business Centre at the US Chamber of Commerce, as well as Professor Milford Soko, Professor of International Business and Strategy at Wits Business School.